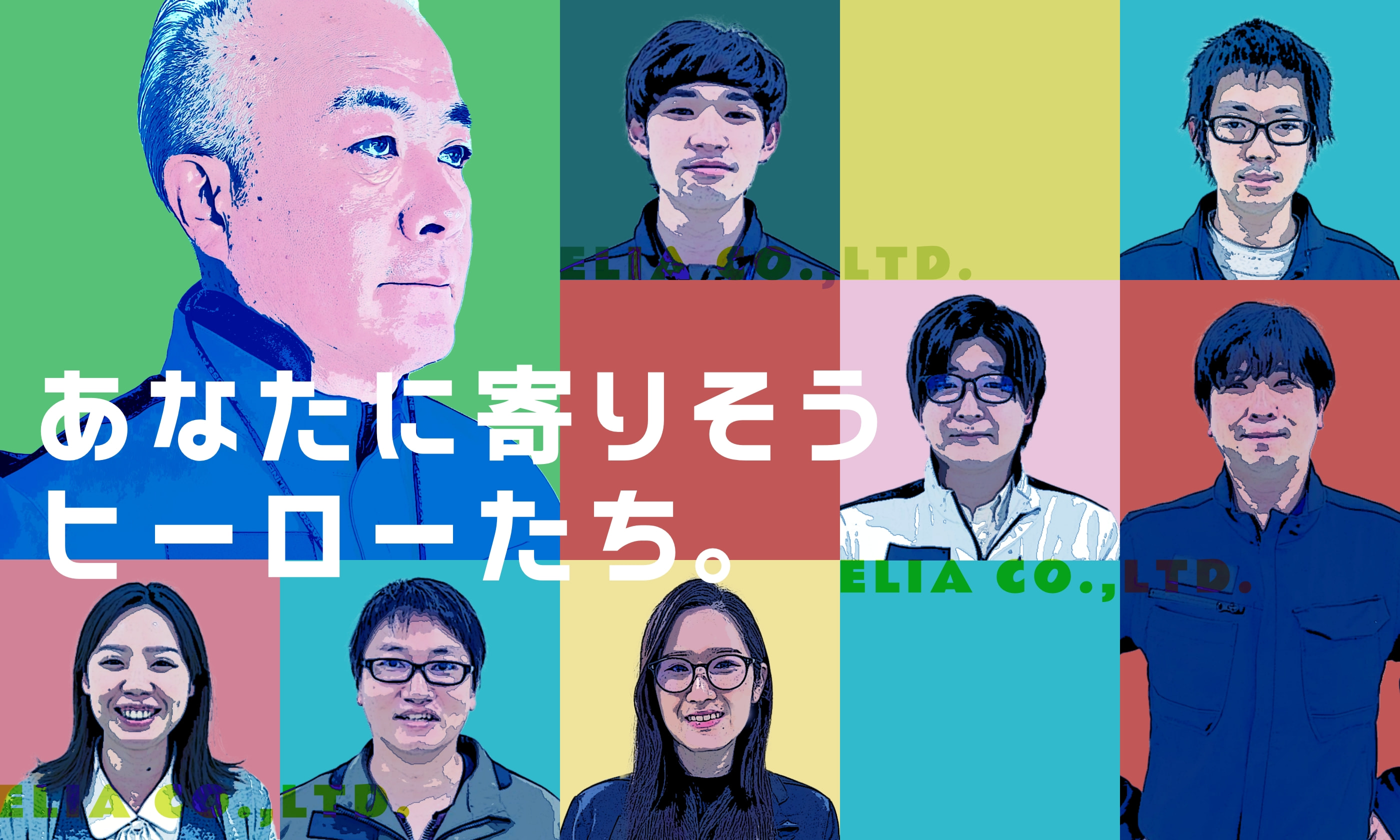 INTRODUCTION
For both customers and employees.
The feeling of caring for someone is more than you can imagine.
Here is a hero who will stay with you until the end with reliable technology.
ELIA Co., Ltd. is a semiconductor testing company that pursues development and technical capabilities with an unlimited desire to take on challenges in order to meet the needs of the development of electronics that are becoming more advanced, diversified, and complex.
ABOUT US
Aggregate various information!
You can also know the daily schedule and gender ratio.
SPECIAL CONTENTS
SPECIAL CONTENTS
SPECIAL CONTENTS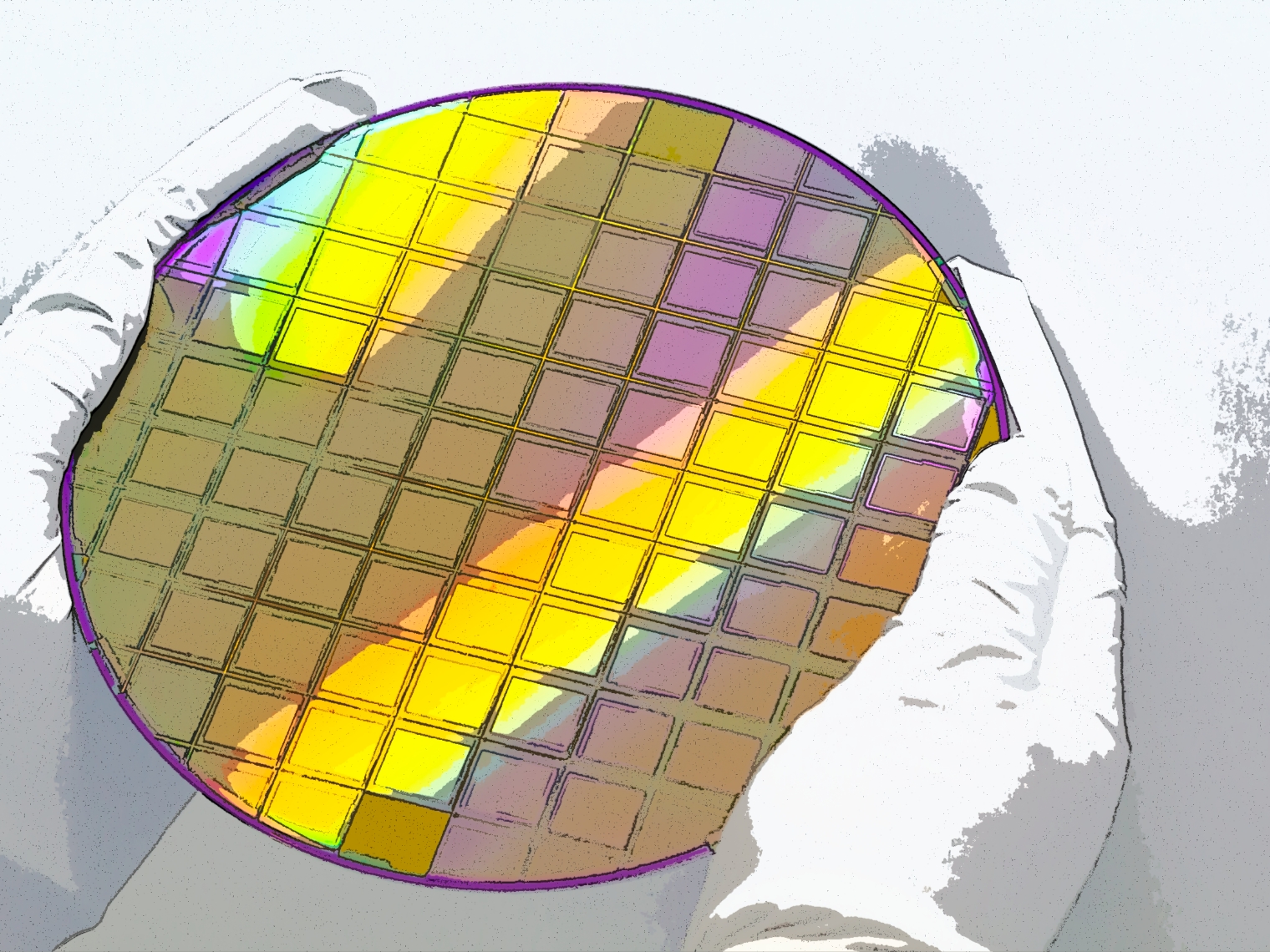 STRENGTH
The strength of our company is the "spirit of inquiry" that the company and each employee have.
In today's ever-advancing electronics society, we always face technology and realize optimal proposals to meet the demands of customers and the market.
In addition, we are constantly working on work style reforms so that all employees can achieve an ideal balance between work and life and have a fulfilling work life.
SERVICE
In the semiconductor manufacturing process that supports the electronics industry, which is necessary for modern social life, semiconductor testing is the pillar of our business to improve the reliability of semiconductor products.
In addition, at the production sites of various electronic components, we consistently carry out everything from the design, production, procurement, and start-up of equipment that meets the needs of our customers.
RECRUIT
Challenge opens up the future.
Would you like to create the "future" together with a company that continues to protect the safety of electronic products?
Recruit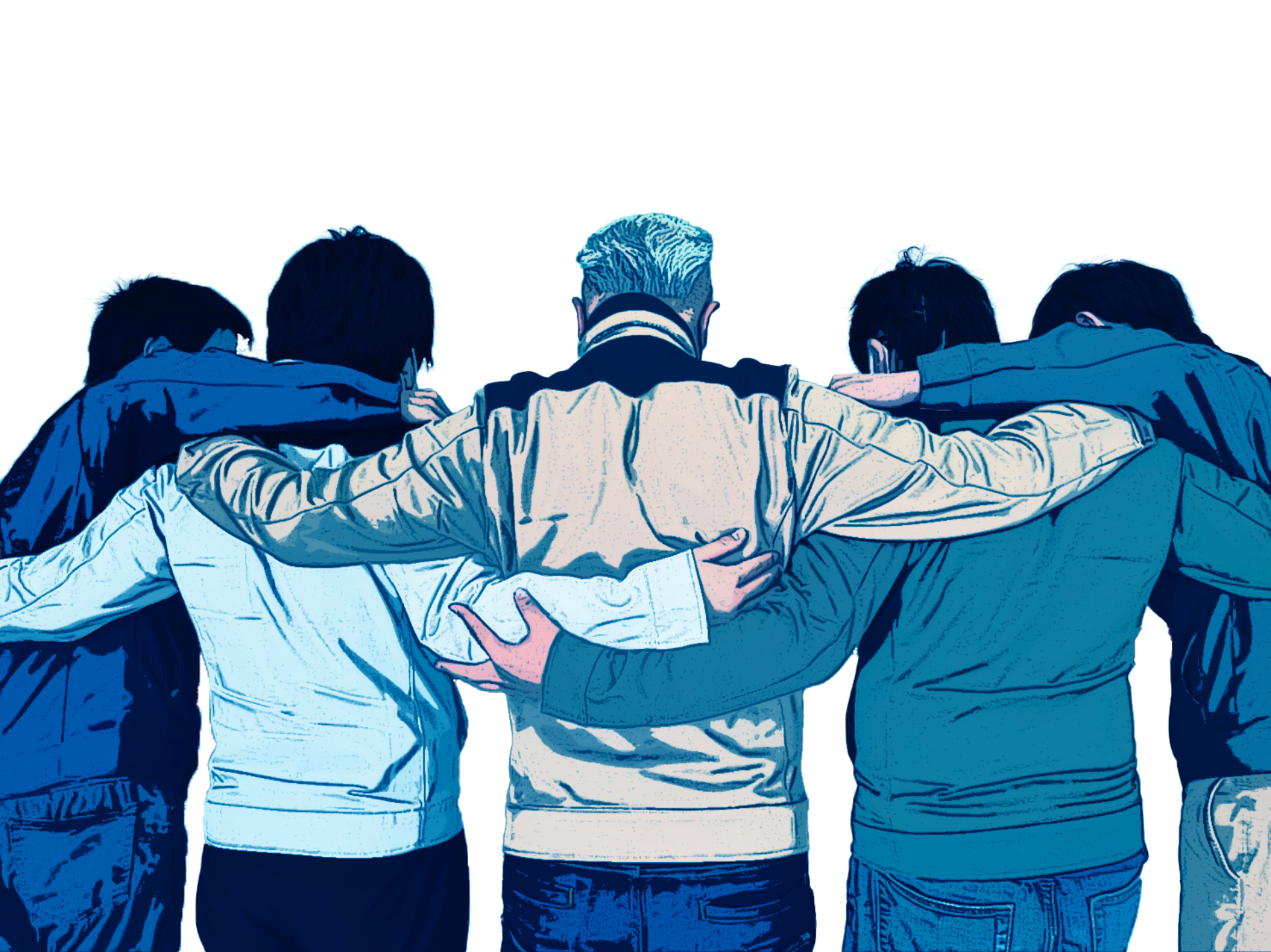 CONTACT
TEL

0978-64-2485

(Business hours: 08:45-17:45)
E-Mail