Equipment turnkey
SERVICE
Design, manufacture and sale of equipment and electronic equipment (equipment turnkey)
We provide a consistent service from the design, production and procurement of equipment and electronic equipment to installation and start-up according to customer's request.
Sales and support of visual inspection equipment
We sell and support visual inspection equipment manufactured by Miltec.
We always have 4 MV-3 OMNI available for immediate delivery. In addition, we can respond to prior confirmation and evaluation using a demo machine.
Special technical support
■ Dedicated engineers will handle everything from equipment delivery and installation to post-installation support.
■ In addition to on-call service, support engineers will quickly solve your problems with online support.
Support content

● Programming

● Program change

● Technical support

● Troubleshooting(remote/onsite)

● Create an evaluation report by borrowing a customer's board or product sample
Desktop 3D AOI device for substrate mounting
In-line 3D AOI equipment for substrate mounting
Electronic component visual inspection equipment
Double-sided inspection solution for PCB mounting
3D cream solder print inspection device
Appearance inspection equipment for printed circuit board through-hole plating
Static visualization system
MV-3 OMNI SERIES
MV-6 OMNI SERIES
MV-9UP SERIES
DSI-1 SERIES
MS-11 SERIES
MV-6TH
MSES1000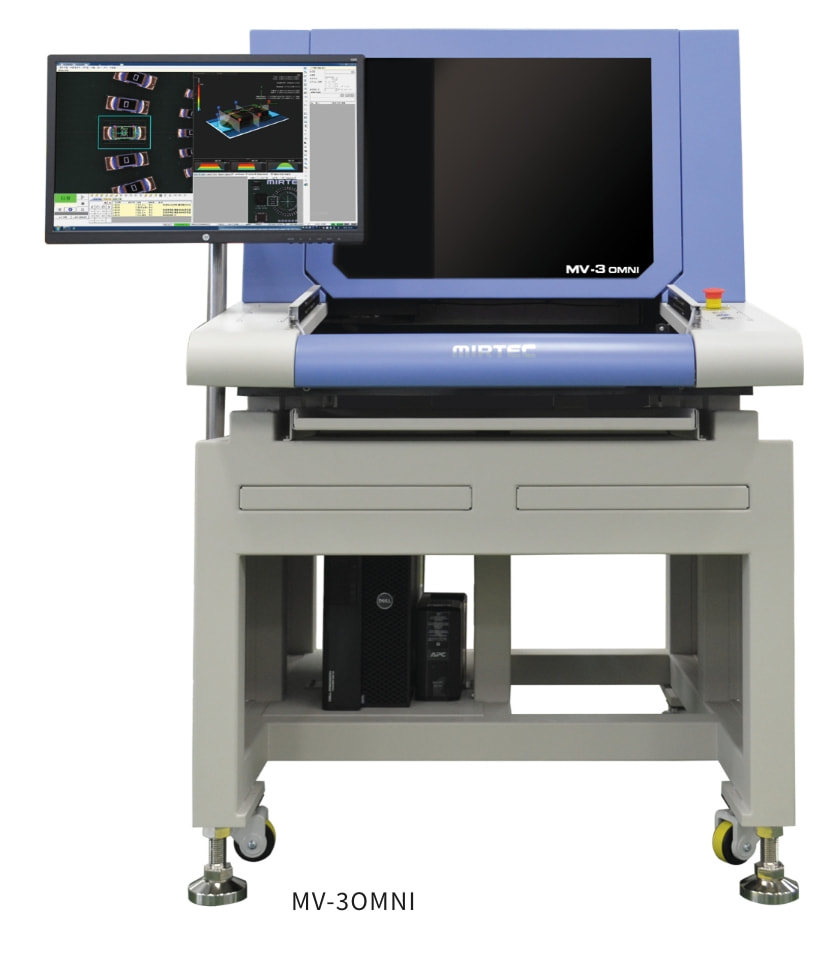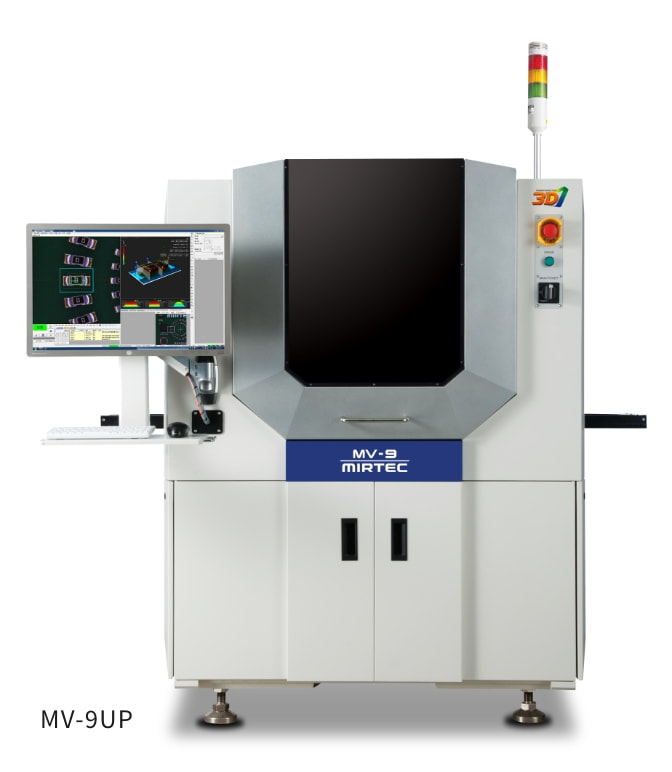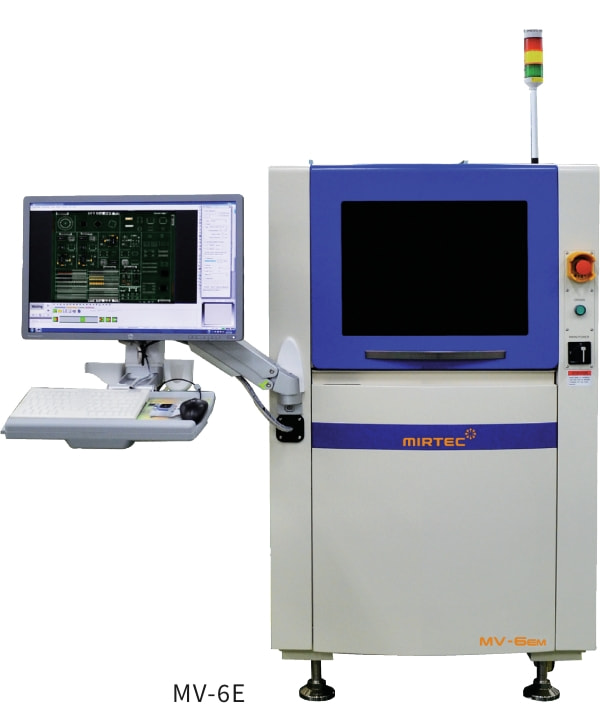 See other business contents