Our vision for manufacturing
ABOUT US
MESSAGE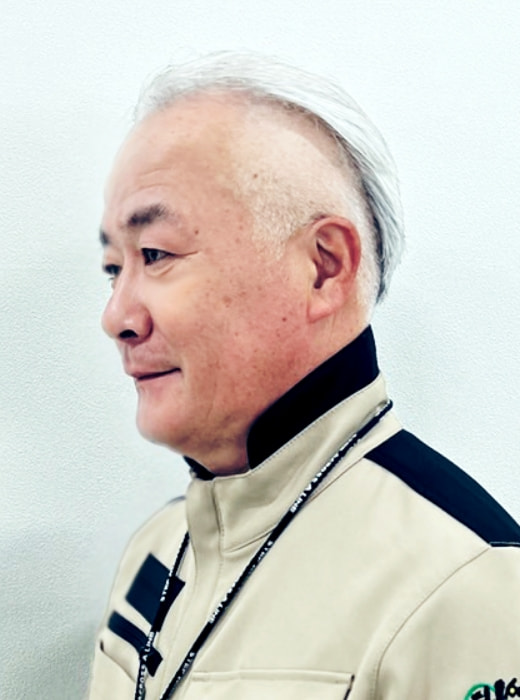 In recent years, the financial situation and social life have been unstable due to the effects of global pandemics and conflicts. Even under these circumstances, the electronics industry is achieving rapid evolution of information technology due to the acceleration of digital transformation, and new technology development and market expansion due to the spread of electric vehicles, automatic driving, AI, high-speed communication, and robots.
In particular, the semiconductor market is expected to expand even over the next 30 years.
Under these circumstances, ELIA Co., Ltd. will continue to challenge new technologies and support the safety and security of the electronic society through technology and manufacturing.
In addition, we are continuously working on work style reforms and current problems, aiming to achieve both a rich life and protection of the global environment.
PHILOSOPHY
Creation of innovative business processes
This is the activity concept of ELIA Co., Ltd.
In the ever-progressing electronic society, we imagine and realize the method of "manufacturing" that is suitable for the times.
Standard of management activity
The company and we keep providing the service with which the customer is pleased.
The company and we keep contributing to the society and the industry.
The company and we keep pursuing permanent development of a company, and happiness of each employees.
The company and we keep achieving customer and the stockholder's prosperity.